Sunset United Methodist Church
Monday, August 03, 2020
Love. Live. Lead the Gospel!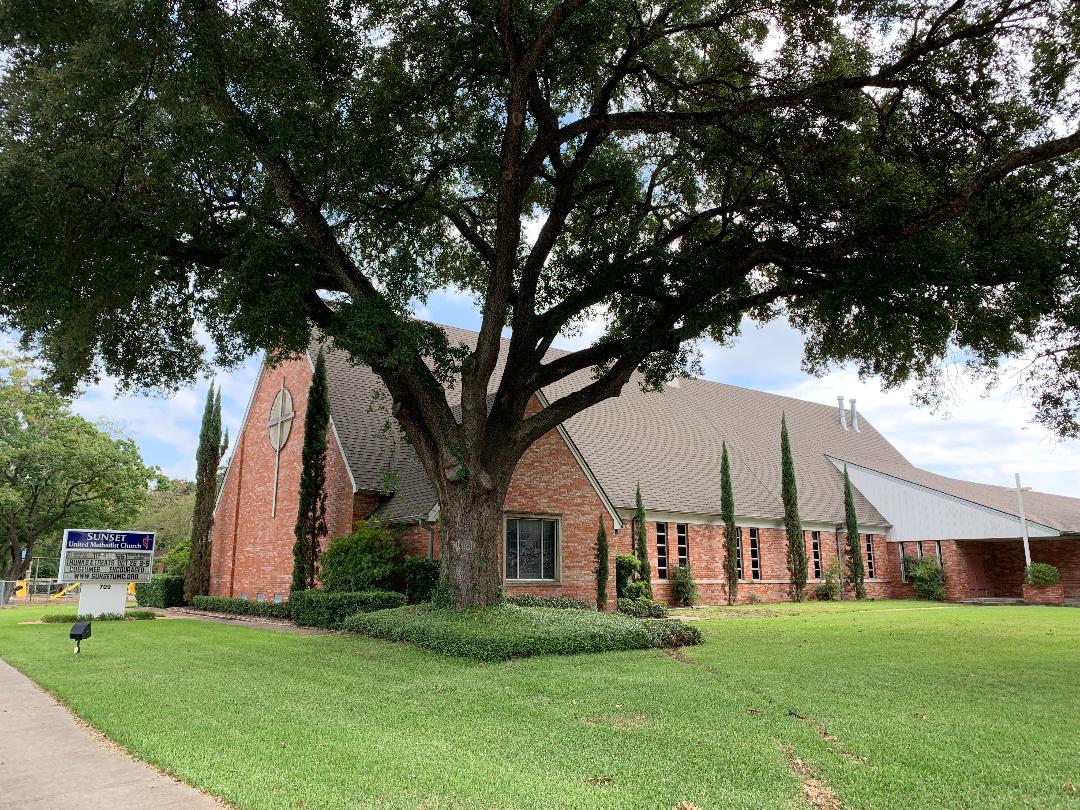 It is good to praise the LORD and make music to your name, O Most High (Psalm 92:1)

Sunset has an excellent music program supported by the following staff members:

Music Leadership

Handbell Choirs - Jeanie Brady


Contemporary Worship - John Haw




Worship Assistant - Art Morgan

---

709 Allendale

Pasadena, Texas 77502

(713) 473-7657

Live, Love, Lead the Gospel of Jesus Christ!