Sunset United Methodist Church
Monday, August 03, 2020
Love. Live. Lead the Gospel!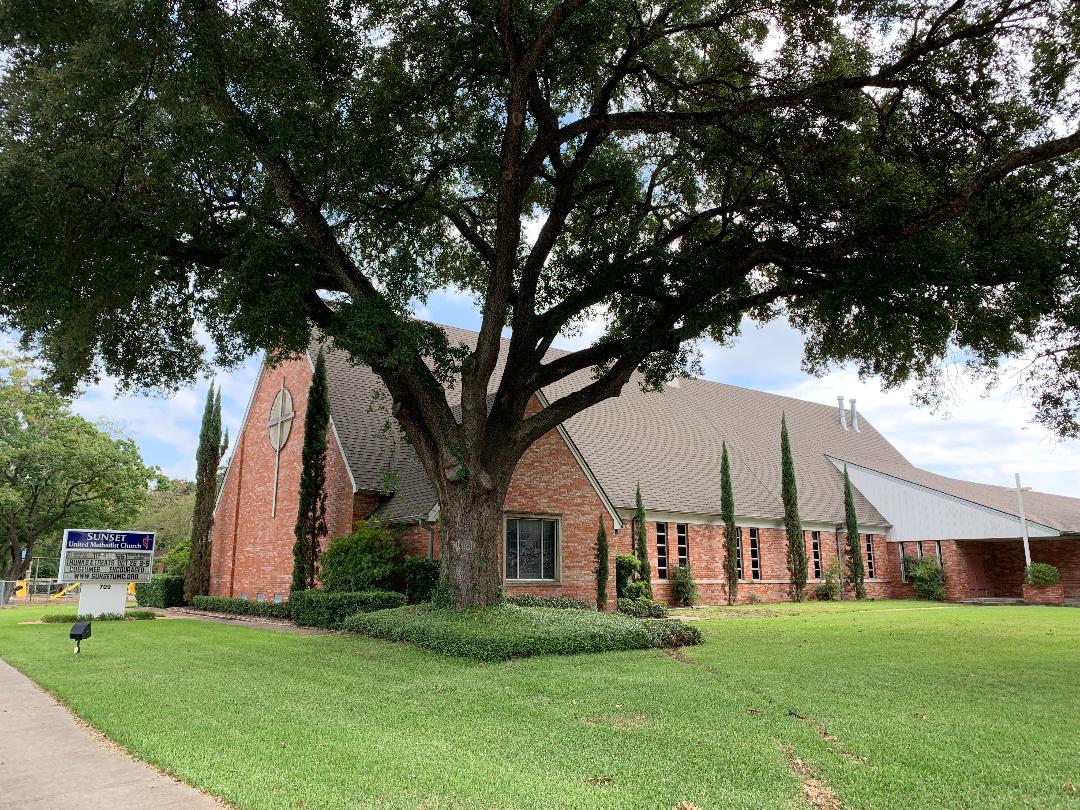 Jesus said, "Let the little children come to me, and do not hinder them, for the kingdom of heaven belongs to such as these." (Matthew 19:14)

We love children and we want them to be involved in many activites that we have at Sunset UMC. If you have any questions about the opportunities above or suggestions about how we can make our Children's program even better, please contact the church office and leave a message for our Education Committee Chair, Jennifer Dean.

Coming Soon in November of 2019!

(Available for all persons in our community!)

Do you need some time on Sunday morning to run errands? Spend time with your spouse? Catch up on a task? Or need some personal time at worship and prayer elsewhere?





Then let us watch your kids for you from 9AM to 12PM!




Starting in Mid-November Sunset will begin our Neighborhood Sabbath School ministry which will be open for anyone to sign up!




You do Not have to be a member of our church or stay for worship in order to participate, but you are ALWAYS welcomed to join us for worship at 10:30AM!

Keep checking back on this website to find our how and when to sign up!

709 Allendale

Pasadena, Texas 77502

(713) 473-7657

Live, Love, Lead the Gospel of Jesus Christ!